Affiliate Broker | REALTOR®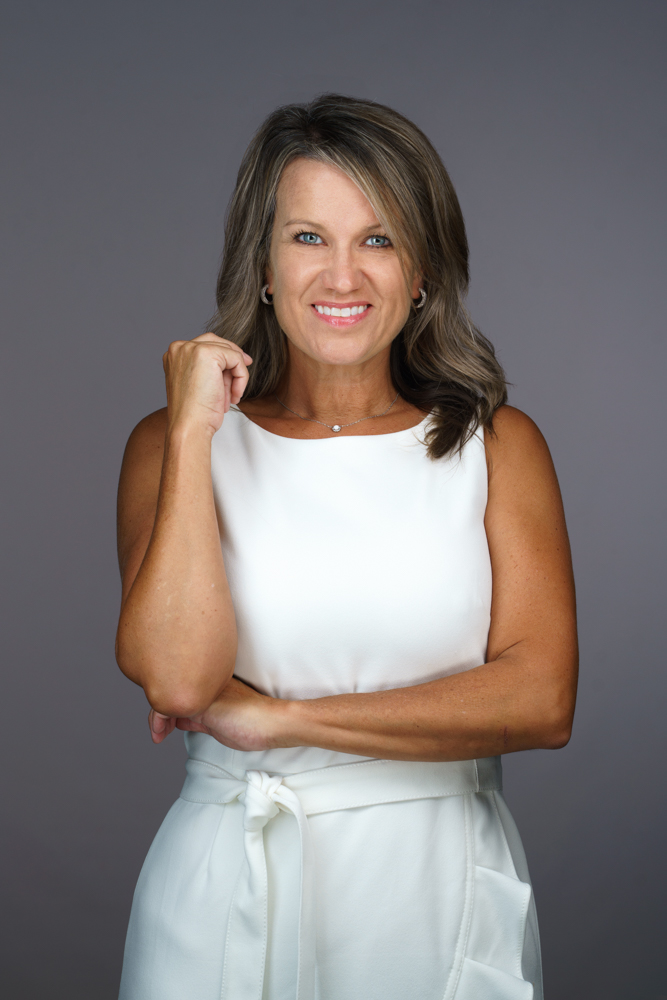 Kerri Guyton, RCS-D™, is an Affiliate Broker and REALTOR® serving the Greater Nashville Area with a primary focus in Williamson and Rutherford Counties. She earned her Real Estate Collaboration Specialist – Divorce™ (RCS-D™) designation in 2022, which has allowed her to specialize in helping individuals navigate real estate decisions during divorce.
After personally experiencing the stress of going through a divorce while also managing all the matters involved in preparing, listing, and selling the marital residence, Kerri is passionate about helping others navigate the process and make informed decisions about shared real estate assets during what is likely one of the most stressful times of anyone's life.
Kerri earned her Tennessee Affiliate Broker's license in 2021, but she is no stranger to the real estate industry. She was a REALTOR® in Mississippi for several years and gained experience in many areas of real estate, including residential construction, neighborhood development and residential investment properties, including both rehabs and rentals.
Kerri is a member of the Williamson County Association of Realtors (WCAR), and she lives in her favorite Nashville-area town of Nolensville, Tennessee.
Fueled by a wellspring of natural energy, enthusiasm and controlled amounts of caffeine, Kerri enjoys being active in her spare time – be it by going on long walks, working out, playing tennis, doing yard-work, going shopping or just cleaning house.