Affiliate Broker | REALTOR®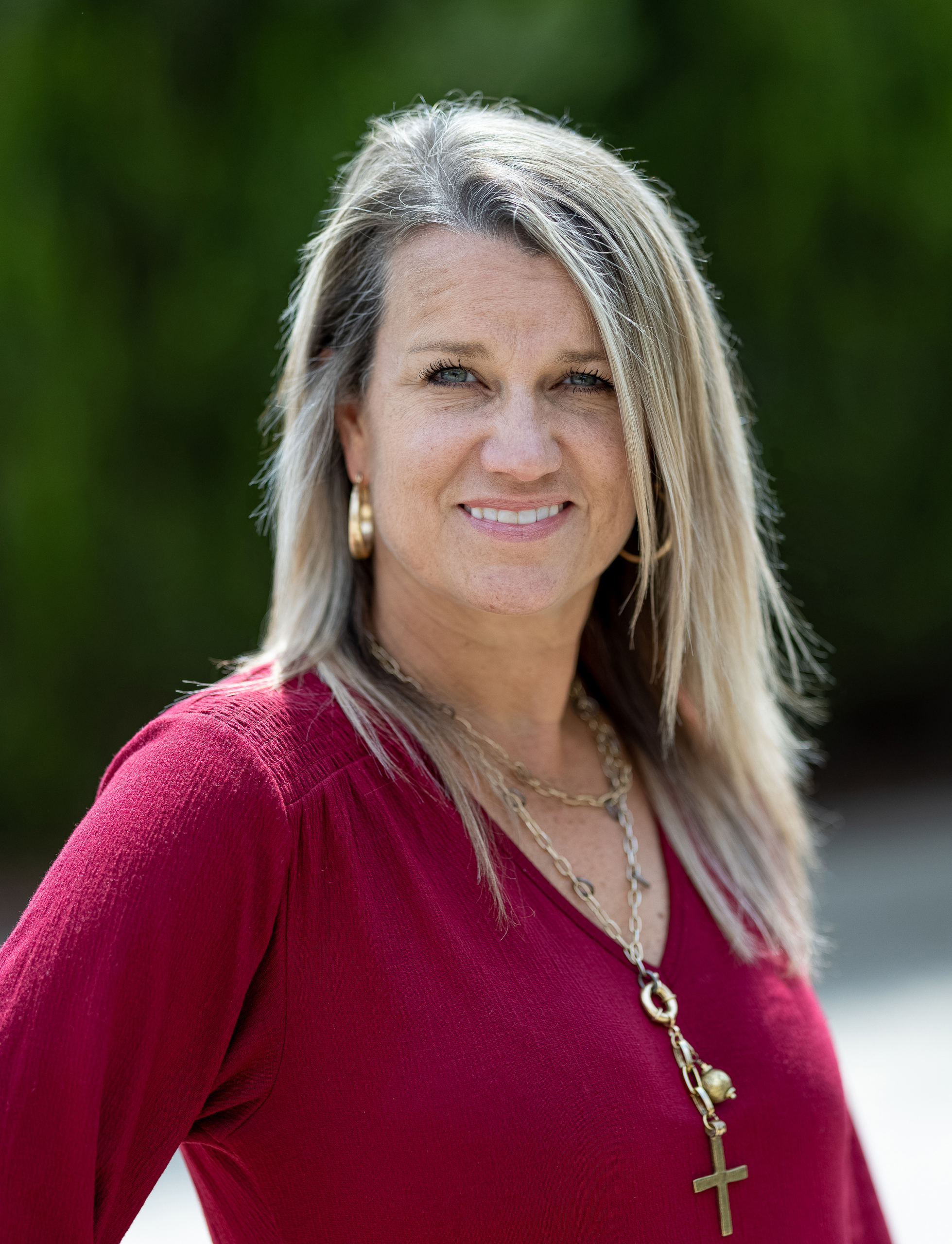 While only recently earning her Affiliate Broker license in Tennessee (August 2021), Kerri Guyton is no stranger to the real estate industry.
A public relations, communications and marketing professional by trade, Kerri has had the privilege of working with several clients in the industry during her career – including the Memphis Area Association of Realtors and the West Tennessee Home Builders Association – and she served as Director of Marketing and PR for the real estate company her husband owned from 2007 to 2010, J.GuytonGroup, which encompassed construction, development and realty divisions. While working for J.GuytonGroup, Kerri also earned her sales license and was a REALTOR® under the Northeast Mississippi Board of REALTORS®.
Over the past decade, Kerri has built an award-winning career in public relations, communications and marketing, gaining experience in both the corporate and agency environments and earning the coveted "Best in Show" Parthenon Award from the Nashville Public Relations Society of America in 2020 for a campaign she developed to increase reviews and referrals for a wealth management company.
Kerri's PR/marketing career has sharpened her skillset in research and analysis, strategic planning, budgeting and creative marketing tactics – all of which are also important in the real estate business. She also has a keen eye for home design, décor and staging, which is useful in getting homes in market-ready condition. Combining these skills with her interests in all things real estate, Kerri is thrilled to partner with individuals, families and investors on the journey to buying and selling real estate here in the Greater Nashville Area.
Kerri is a member of the Williamson County Association of Realtors (WCAR), and she lives in Nolensville, Tennessee with her husband and four kids. Fueled by a wellspring of natural energy, enthusiasm and controlled amounts of caffeine, Kerri enjoys being active in her spare time – be it by going on long walks, working out, playing tennis, doing yard-work, going shopping or just cleaning house.